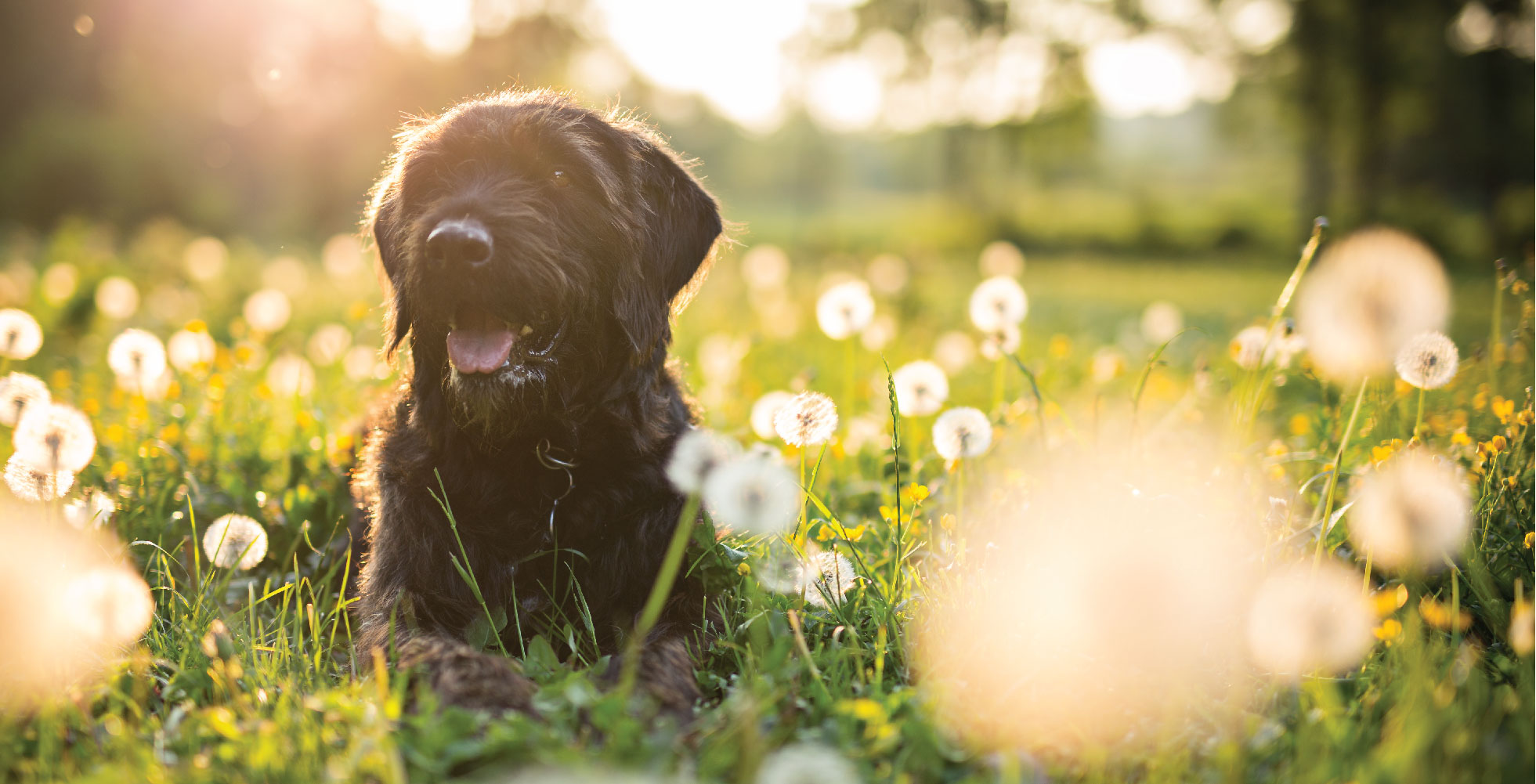 "The best care for your best friend!"
Welcome
to Applewood
Veterinary Hospital
Established in 1999, the doctors and staff of Applewood Veterinary Hospital have been dedicated to providing compassionate, quality care to dogs and cats. Our professionals look forward to working with you to keep your cherished pet healthy and happy. We are committed to providing the highest quality in patient care.
Get To Know Us
Contact Us
3621 Dixie Road
Mississauga, ON. L4Y 4H3
Call Us: 905-629-3715
Please telephone us at to arrange an appointment as wait times vary due to surgery and treatment schedules.
Hours
Monday: 9:00am – 7:00pm
Tuesday: 9:00am – 7:00pm
Wednesday: 9:00am – 7:00pm
Thursday: 9:00am – 7:00pm
Friday: 9:00am – 7:00pm
Saturday: 9:00am – 3:00pm
Sunday: Closed
In case of emergency when we are closed, call: 905-829-9444

Pet Health Library
Applewood Veterinary Hospital is pleased to provide a library of professionally written articles updated by practice experts and reviewed by practitioners to bring you the most up-to-date, trustworthy pet health information.
Health Library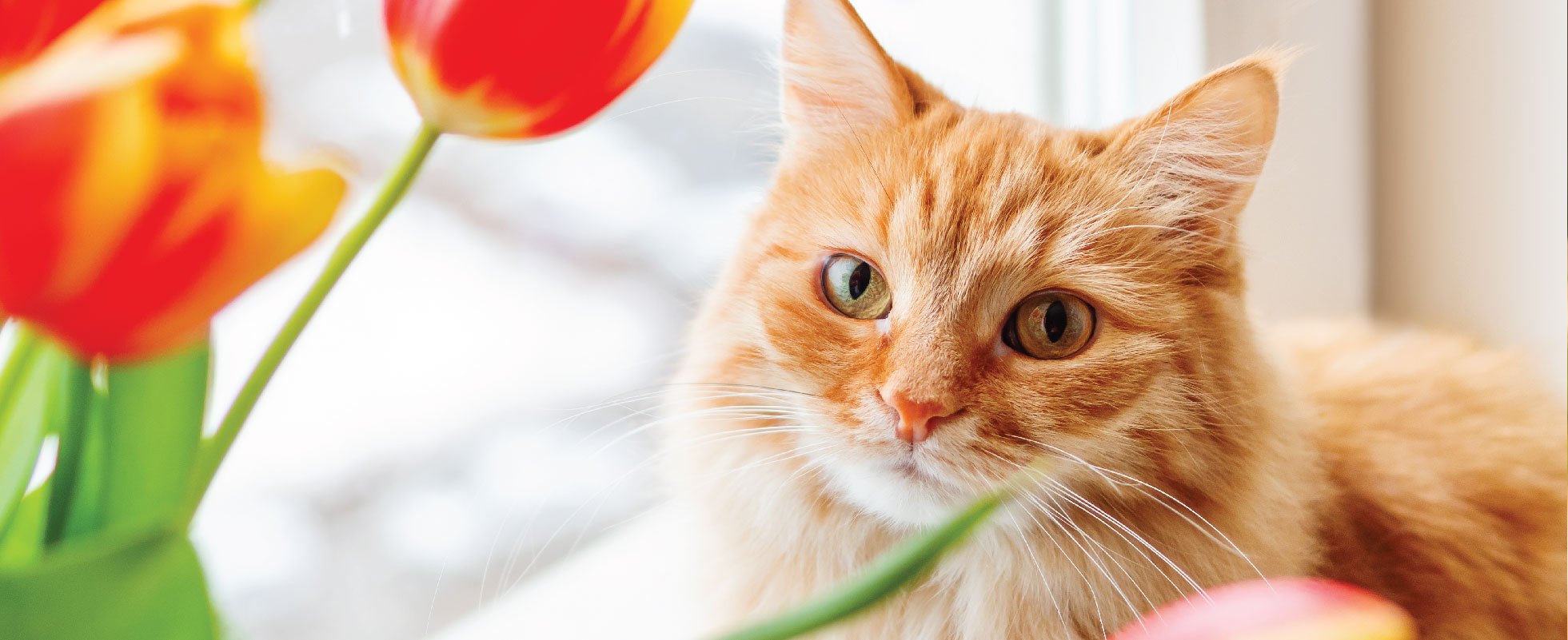 Pet Health Checker
Use our health checker to help you decide if your pet's symptoms require veterinary attention and how quickly that attention is needed.
Take A Tour
We invite you to take a tour and then contact us with your questions or schedule an appointment.
New Clients
As a new client of our Veterinary Clinic in Mississauga, you can expect our full attention to your pets' needs.